About us
Biggeorge Property is a recognized, long-standing property development company committed to creating inspiring and quality living environments.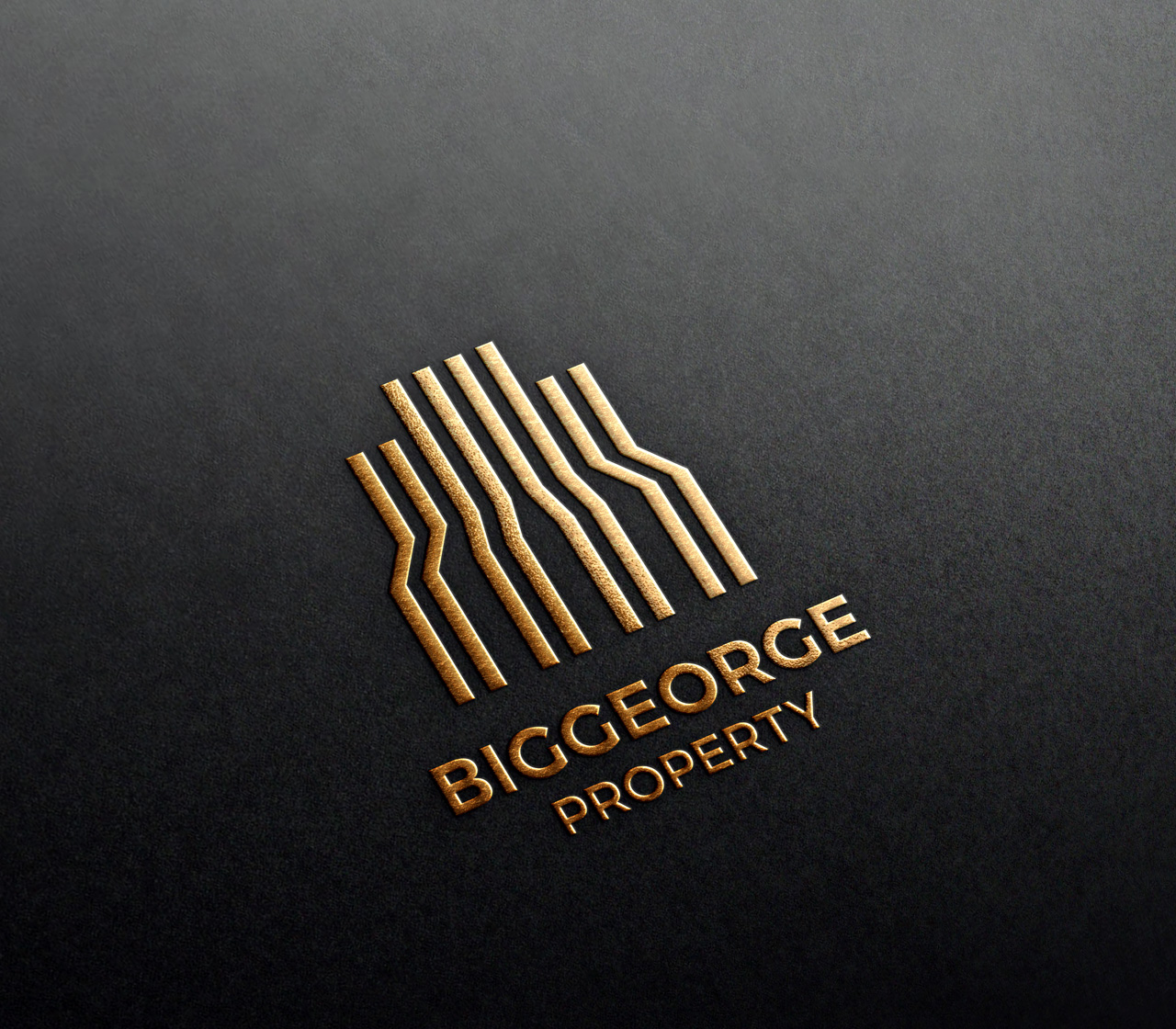 Our company's activities cover residential real estate development, industrial and logistics real estate, and hotels.
In recent years, our company has gained significant experience in the implementation of plot development and special infrastructure development.
Every new project starts with a search for great ideas. Then our company prepares and implements the developments that's solid background is our money market connections. The Biggeorge Property Plc. currently manages real estate development projects worth more than HUF 158 billion with the help of prepared and excellent financial and real estate experts.
We are proud that as a result of our activities, the everyday living spaces are more pleasant for thousands of people.
Our activities
Innovative, dynamic approach. Precise and versatile expertise.
Real estate development
We invent and create new buildings. We are proficient in developing industrial and logistics real estates, hotels, residential and office buildings. Besides elaborating effective concepts, our strength is the setup of creative financial structures and financing.
Construction
The most important mission of Biggeorge Property is to satisfy the client's needs to the greatest extent and to create buildings that people enjoy; therefore, in 2017, we established our construction subsidiary, GroupdUp. Our mission is to provide our partners with complete, professional building construction solutions of outstanding quality, even in international dimensions.
Found management
We aim to use our knowledge to enlarge our clients' assets. Based on our experience in the real estate market, we offer real estate investment products primarily for our institutional partners.
Asset management
The protection and the expressed increase of our developed and purchased buildings' value is an important objective for us. We are building long-lasting relationships with our renters and partners on the foundations of mutual satisfaction and value-creating power.
Our values
High-quality, value-creating, energy-efficient buildings
Customer-oriented thinking
Creativity, innovation, and sustainability
Excellent professional skills
Commitment, ownership approach
Conscientiousness and proactivity
An award-winning developer
Thanks to the company's innovative, dynamic approach, great expertise, and constant striving for perfect details, it has been one of the key players in the Hungarian real estate market for a long time.
Property Developer of the year 2004
Biggeorge Property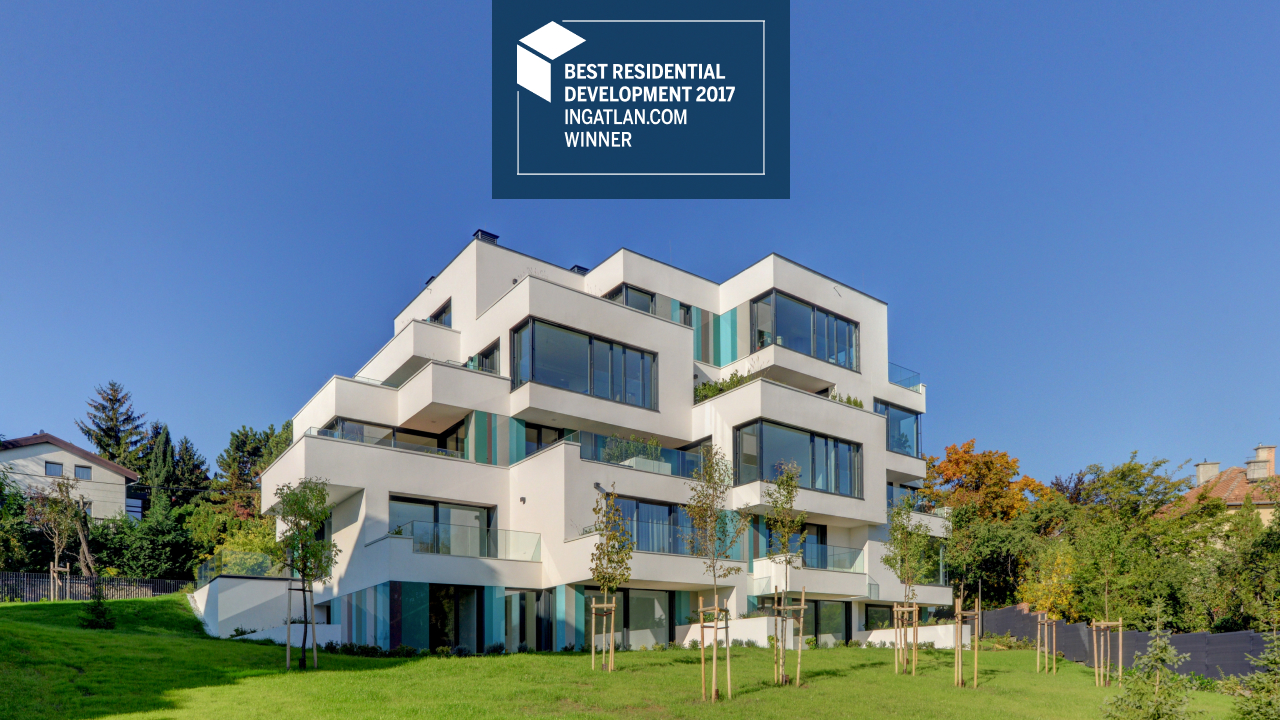 Ingatlan.com - Best Property Developer 2017
Németvölgyi Residence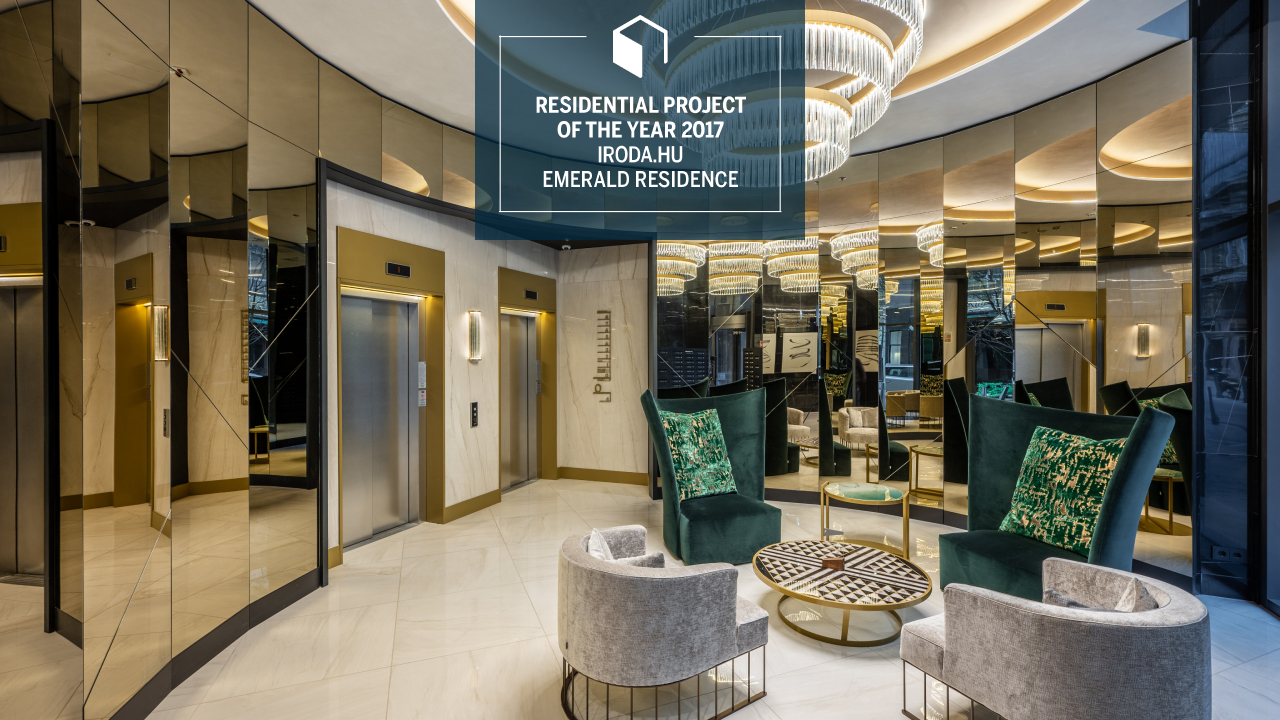 Iroda.hu Best Property Developer of the year 2017
Emerald Residence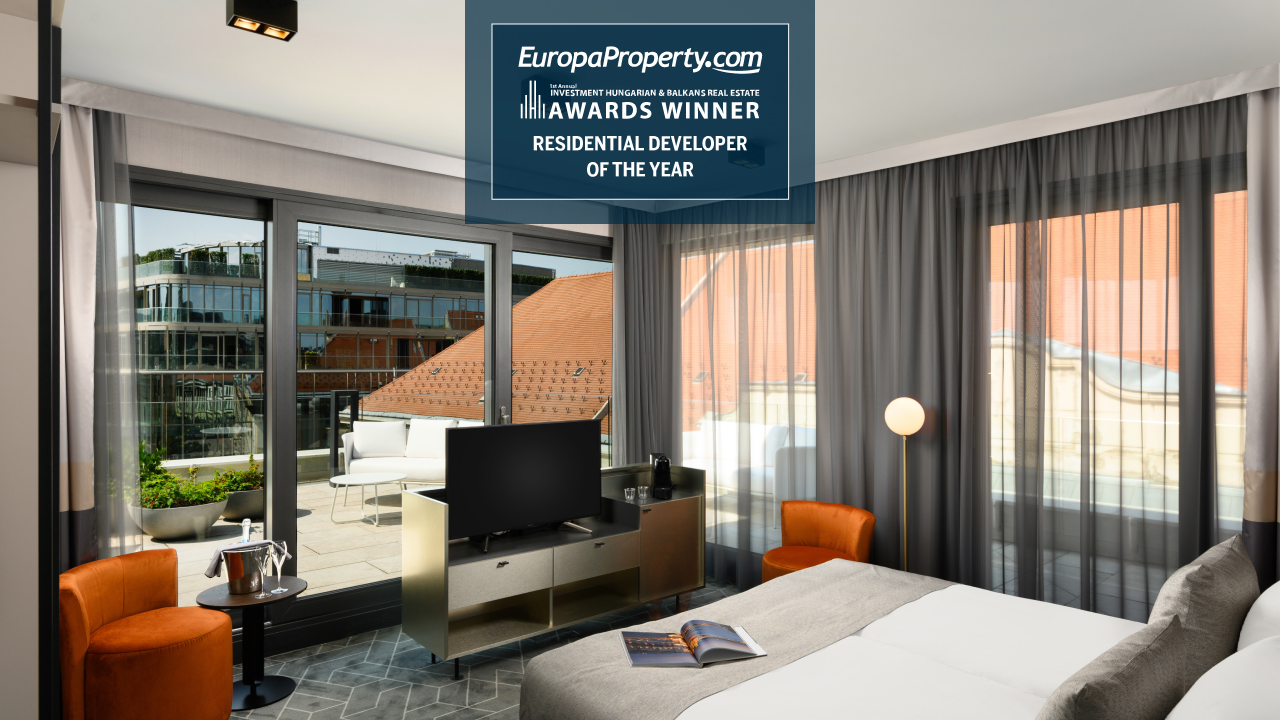 Europaproperty.com - Best Property Developer of the year 2017
Biggeorge Property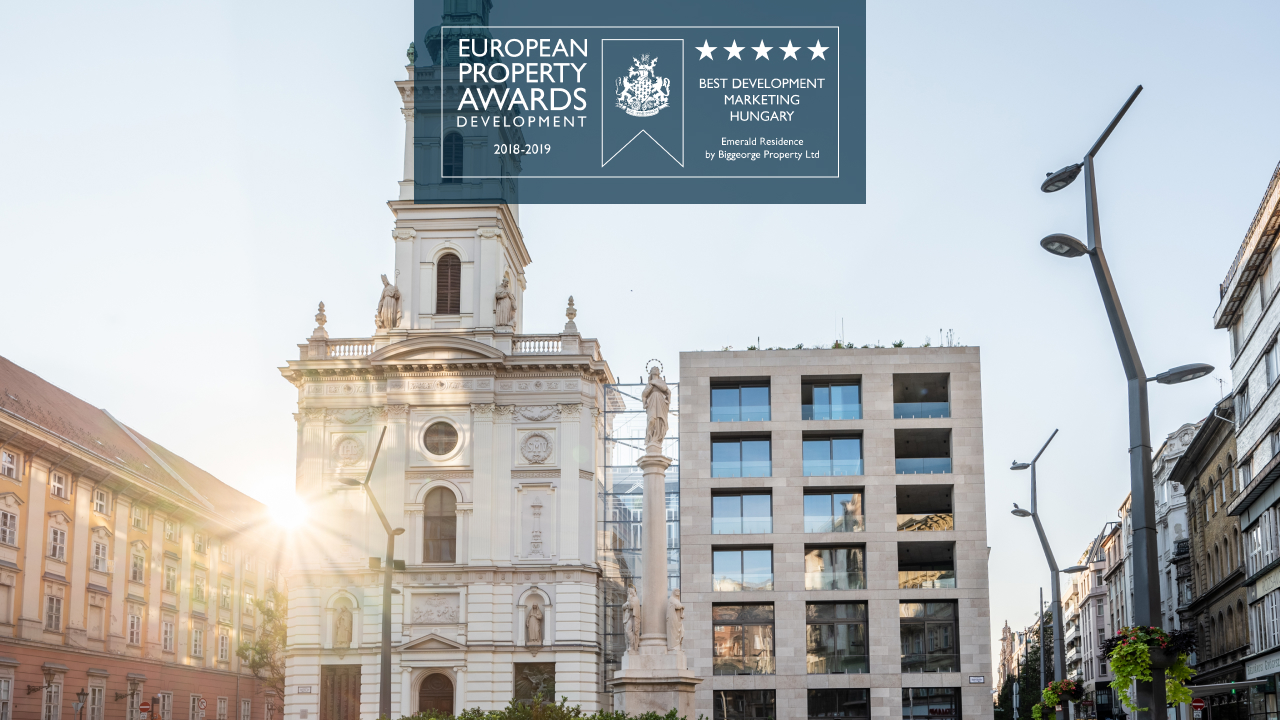 European Property Awards - Best Marketing 2018-2019
Emerald Residence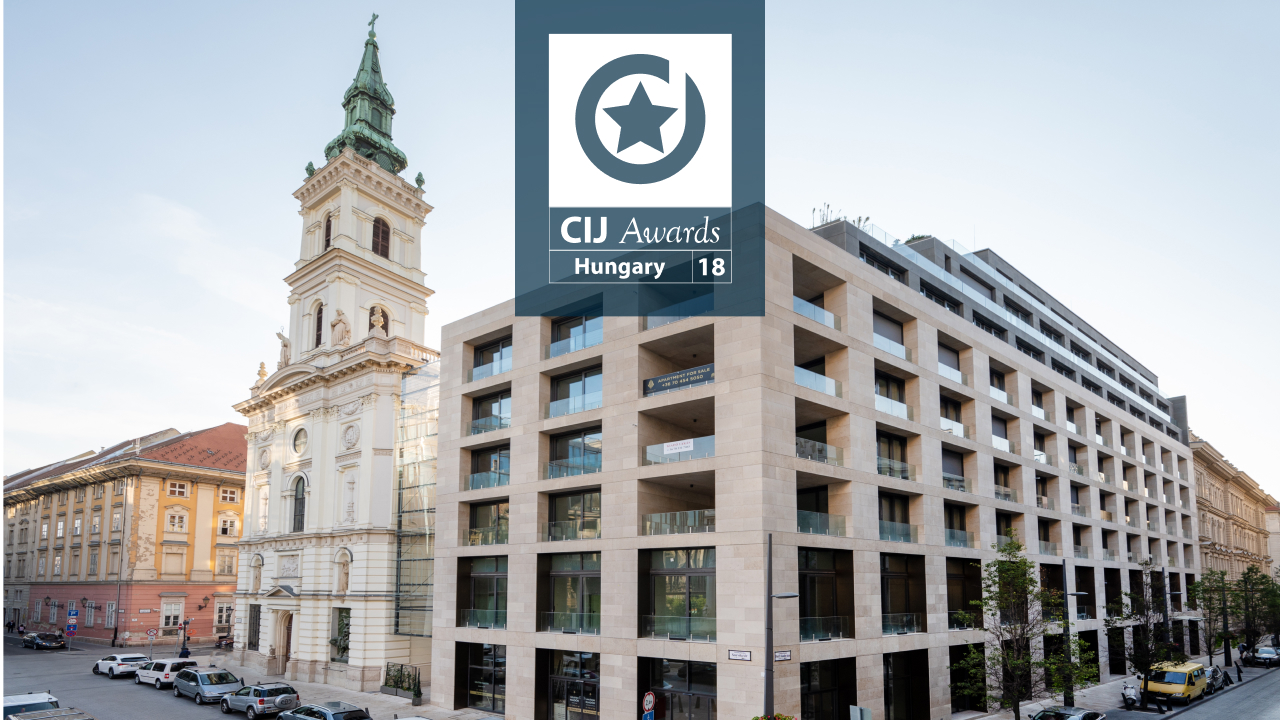 CIJ Awards 2018
Emerald Residence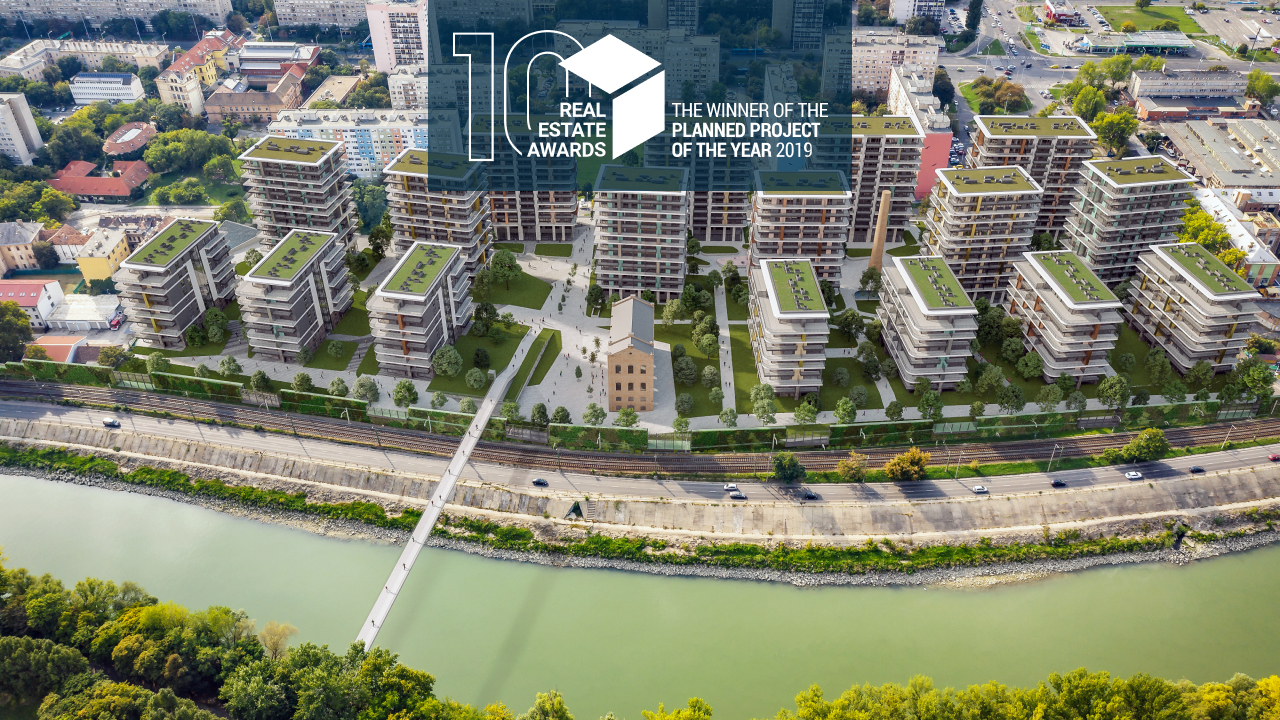 Real Estate Awards - Planned project of the year 2019
Waterfront City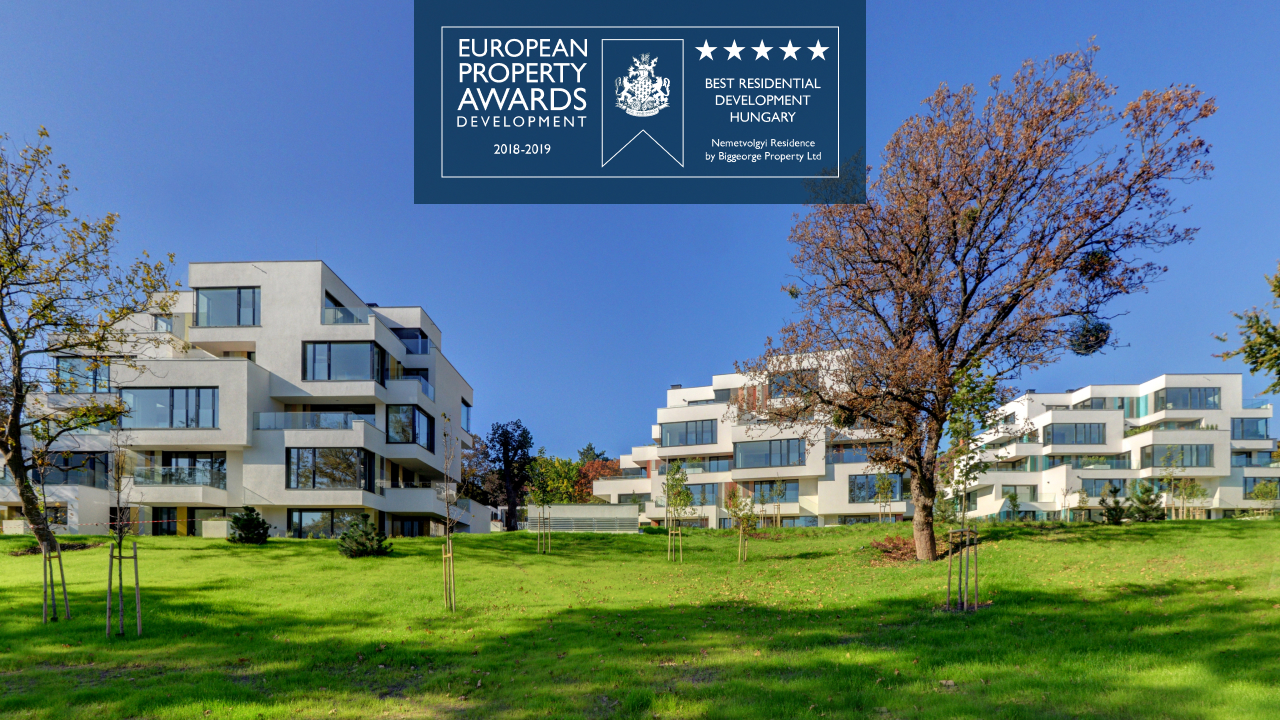 European Property Awards - Best Property Development 2018-2019
Németvölgyi Residence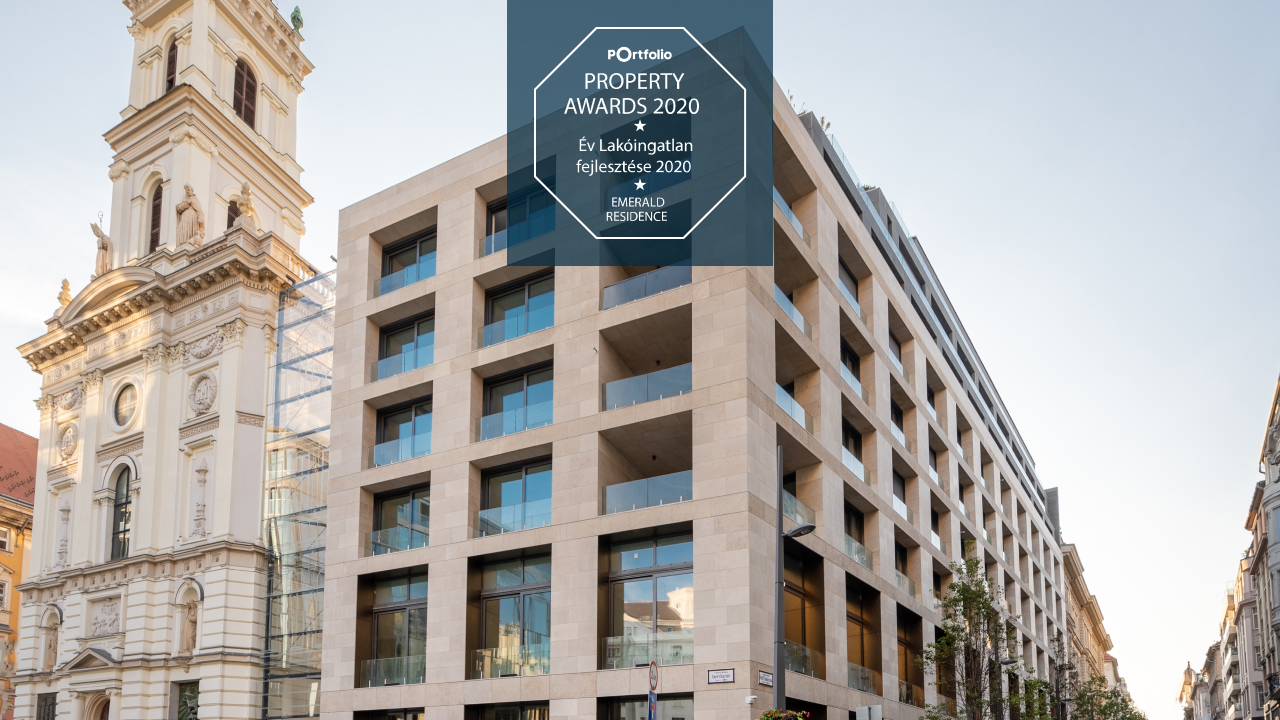 Portfolio - Best Residential Development of the year 2020
Emerald Residence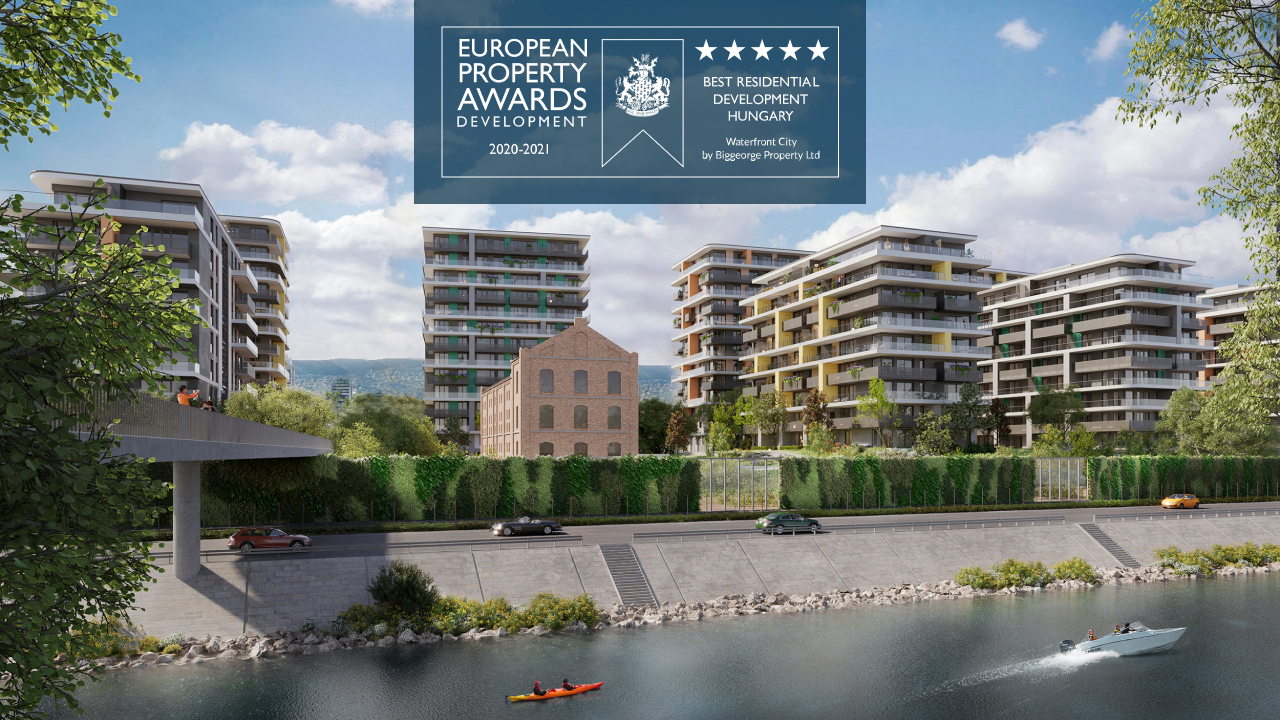 European Property Awards - Best Property Development 2020-2021
Waterfront City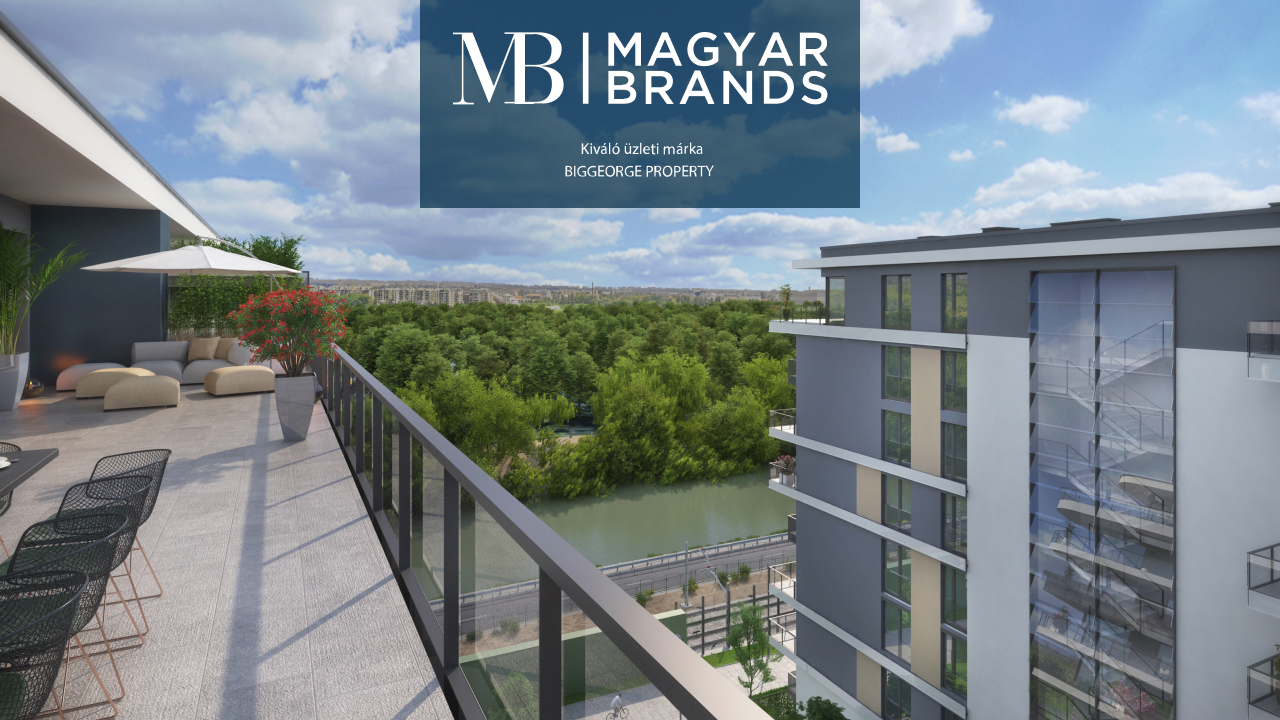 Hungarian Brands - Excellent Business Brand 2021
Biggeorge Property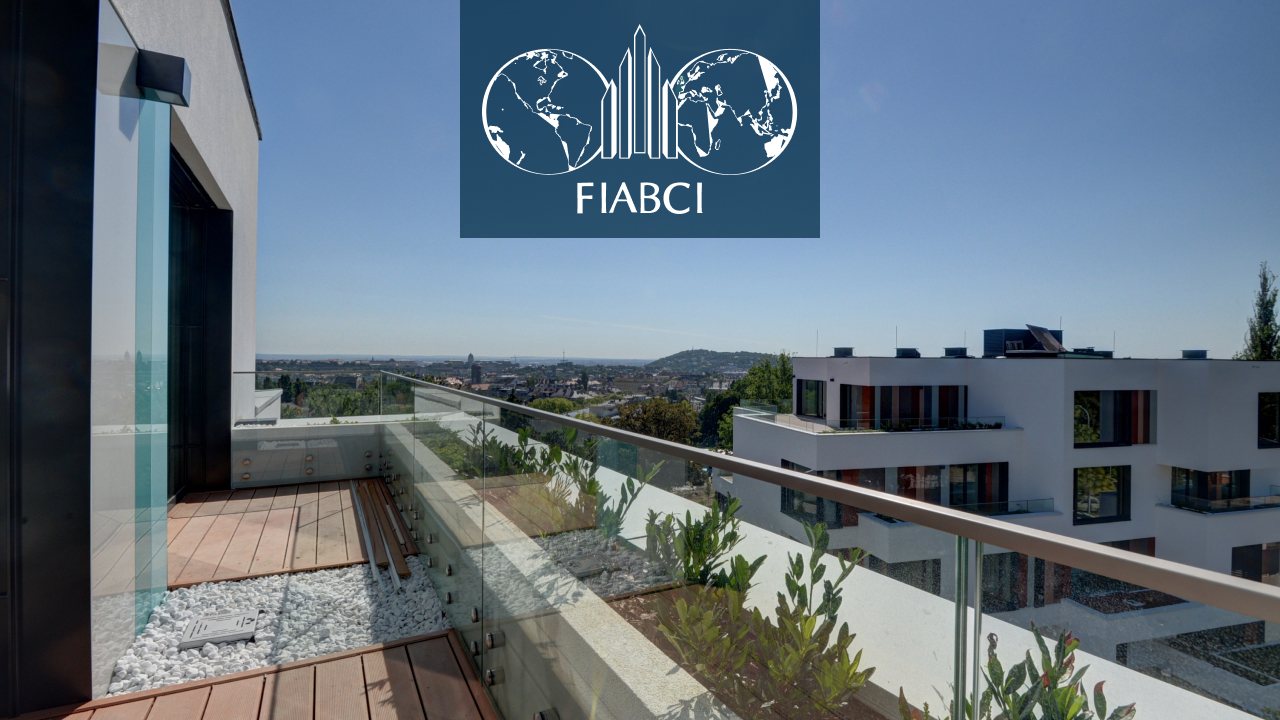 FIABCI - Best Residential Complex of the year 2021
Németvölgyi Residence
Our partners
Knowledge of our partners is the basis of our success