Our subsidiaries
We have unique experience and expertise in the fields of real estate development, construction, leasing, and investment. Our mission is to create high-quality and lovable buildings that satisfy user needs by observing the highest quality and sustainability aspects.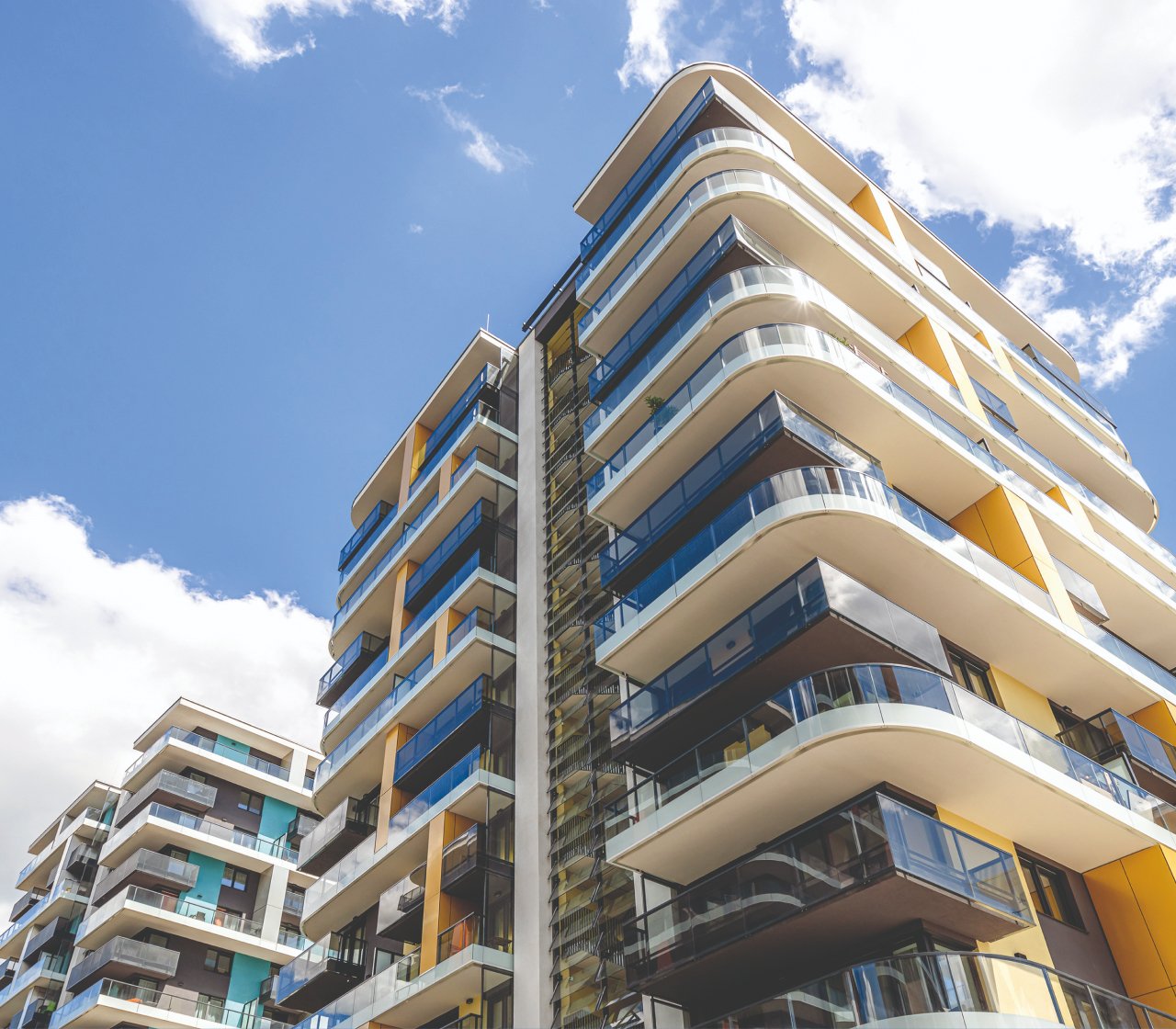 Biggeorge Homes
As one of the key players in the Hungarian real estate market, the most important mission of Biggeorge Property is to satisfy the client's needs to the greatest extent and to create buildings that people enjoy. The result always shows a professional and human approach.
Our current residential real estate developments include Waterfront City, which is being built in the 3rd District on the Danube bank in Óbuda, Spirit Residence, which is being built in the 9th District, Mester Street, and Westside Garden, which is being built in the 13th District, Szabolcs Street. Two new residential real estate developments are being built at the Lake Balaton in a waterfront environment: Silverbay Residence in Siófok and Szemesbay Resort in Balatonszemes.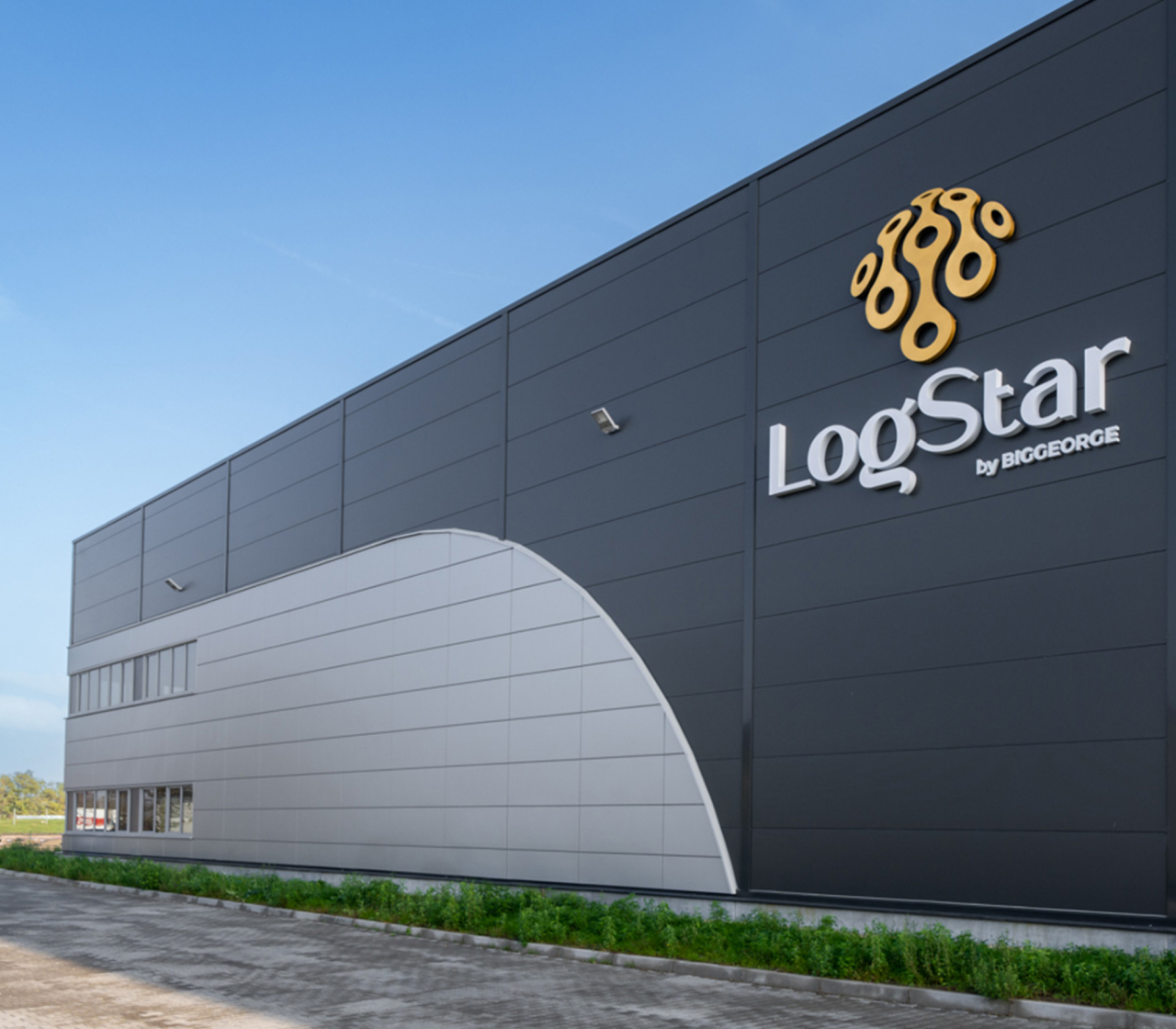 Logstar
LogStar is Biggeorge Property's branch responsible for logistical developments and operations, which was recently created as an independent division.
Our current logistics developments include the LogStar Park Budapest City Gate, located in the 1515 District of Budapest, and the LogStar Park West Gate, located 6 km from the administrative border of Budapest, in Törökbálint, in the area between the M0-M1-M7 motorways. LogStar Park Fehérvár, which is located next to Székesfehérvár, 5 km from the city centre in the Szabadbattyán settlement.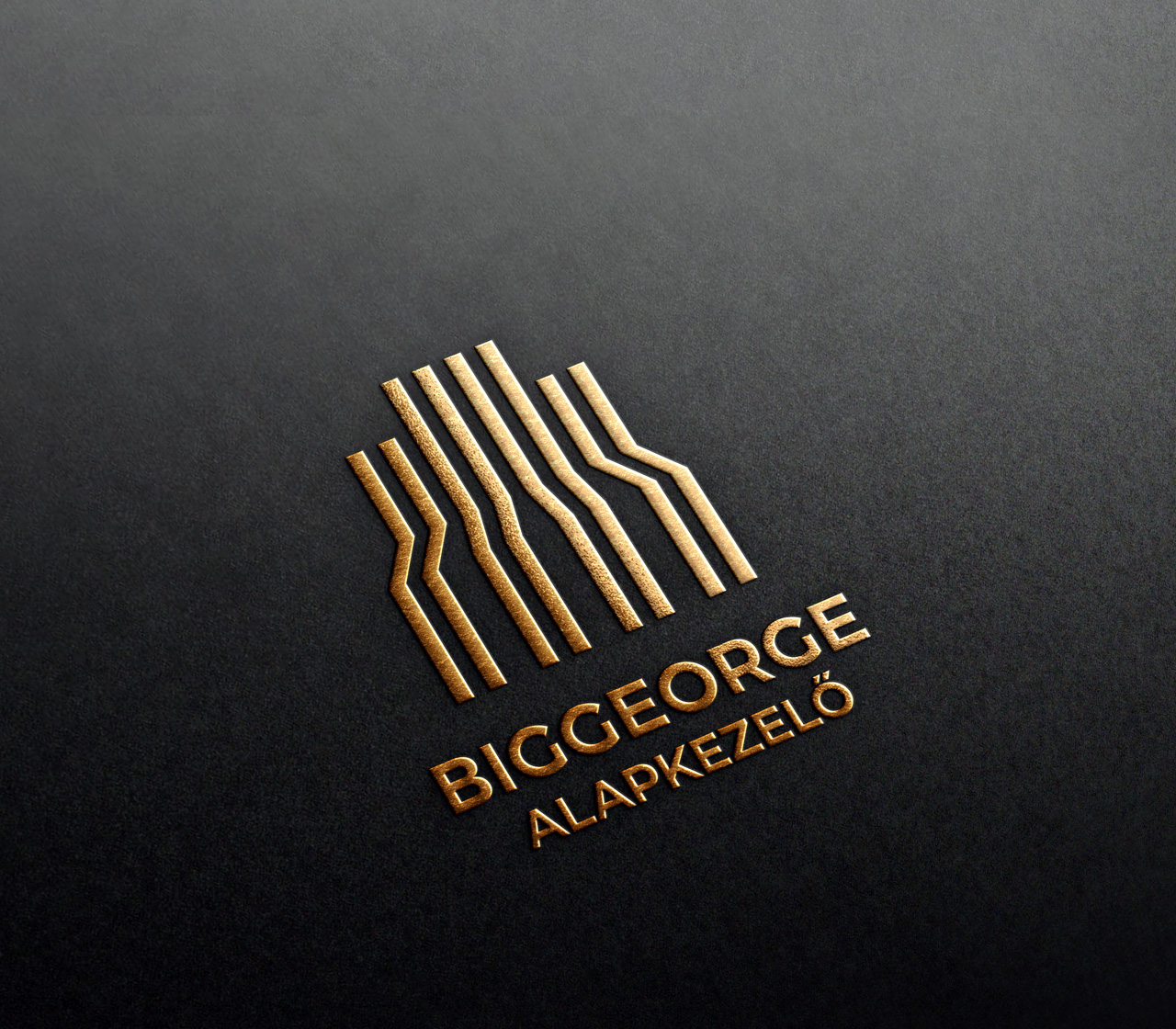 Biggeorge Fund Management
As part of Biggeorge Property, Biggeorge Fund Management Plc. provides real estate-related investment opportunities for private and institutional investors.
Its parent company, Biggeorge Holding, is the country's most successful integrated real estate developer whose strategy is based on development in dynamic real estate and financial services. This dynamism and innovative approach also characterize the activities of Biggeorge Fund Management Plc.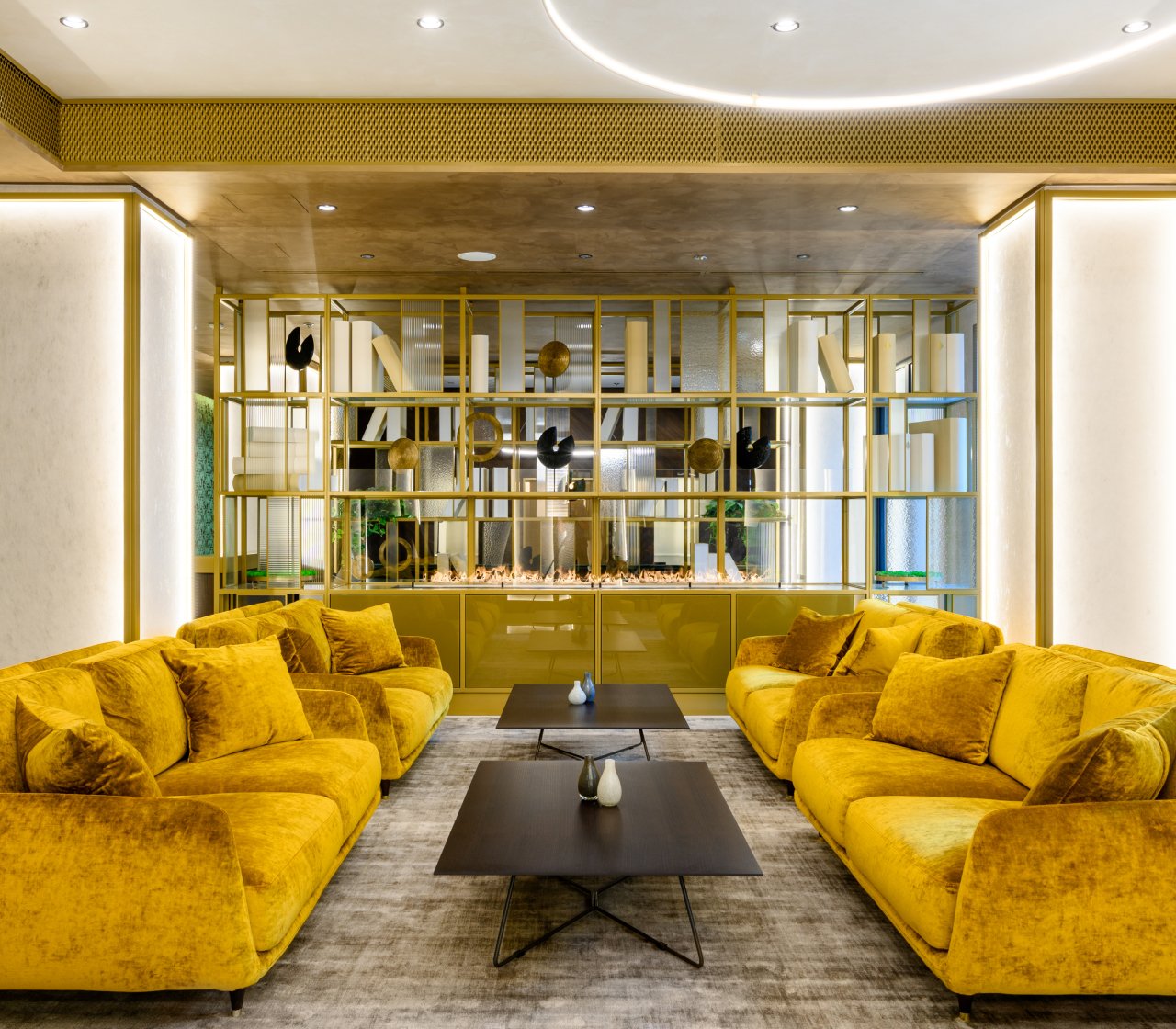 Urbanrent
As a member of the Biggeorge Holding group, UrbanRent has more than twenty years of real estate market experience in real estate leasing and operation.
If you buy an apartment from Biggeorge Property for investment purposes, UrbanRent provides a full range of services, from condition assessment to complete operation.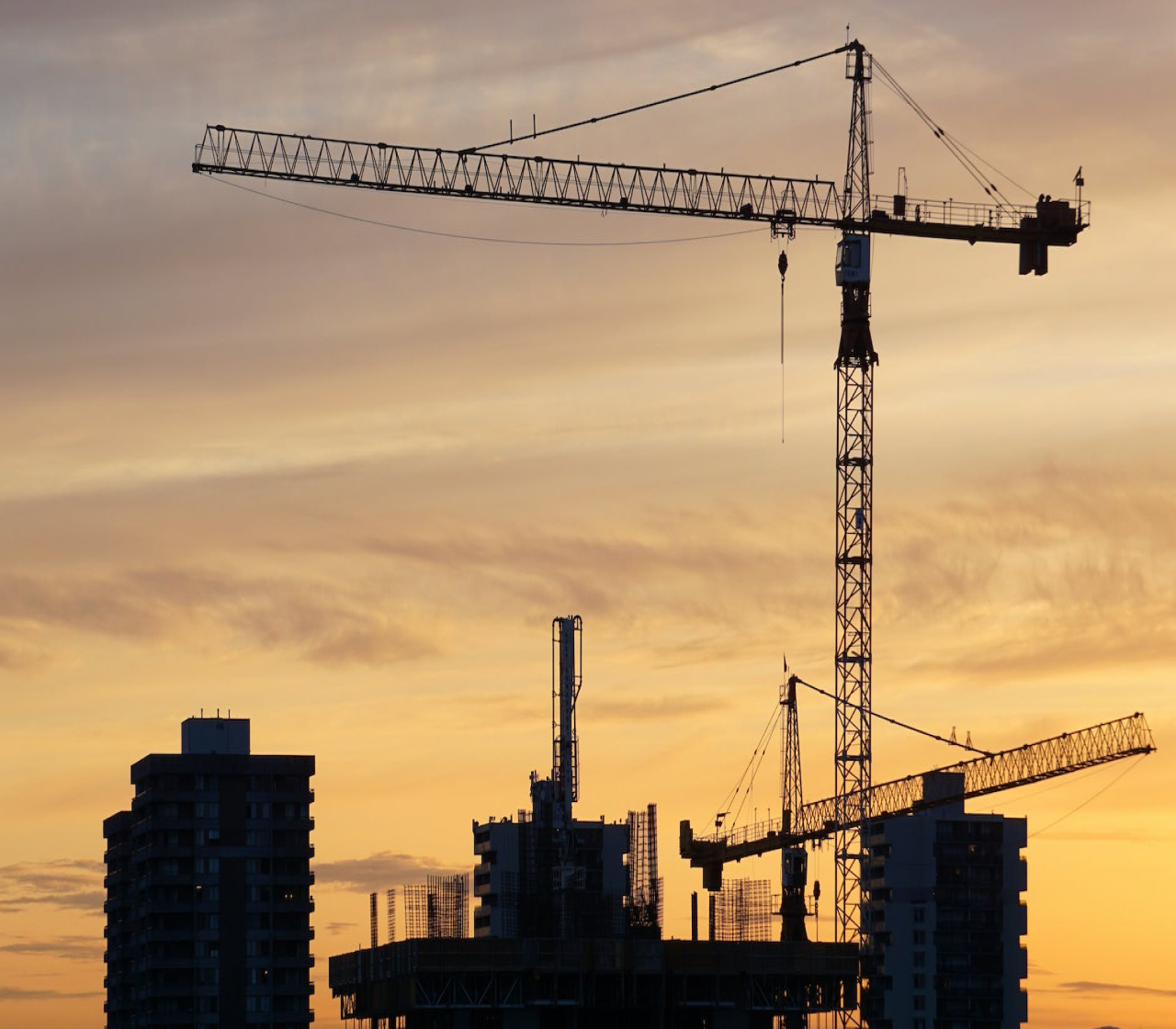 GroundUp
In 2017, we established our construction subsidiary, GroupdUp. Our mission is to provide our partners with complete, professional building construction solutions of outstanding quality, even in international dimensions.
Staff members of GroundUp are using the best of their expertise and are constantly searching for solutions to convert architectural plans into reality. We strive that our residential properties can be a unique choice as a lifetime home and a valuable investment. Instead of simply following trends, we want to offer a new, forward-looking perspective to a demanding, design-, quality- and environment-conscious community.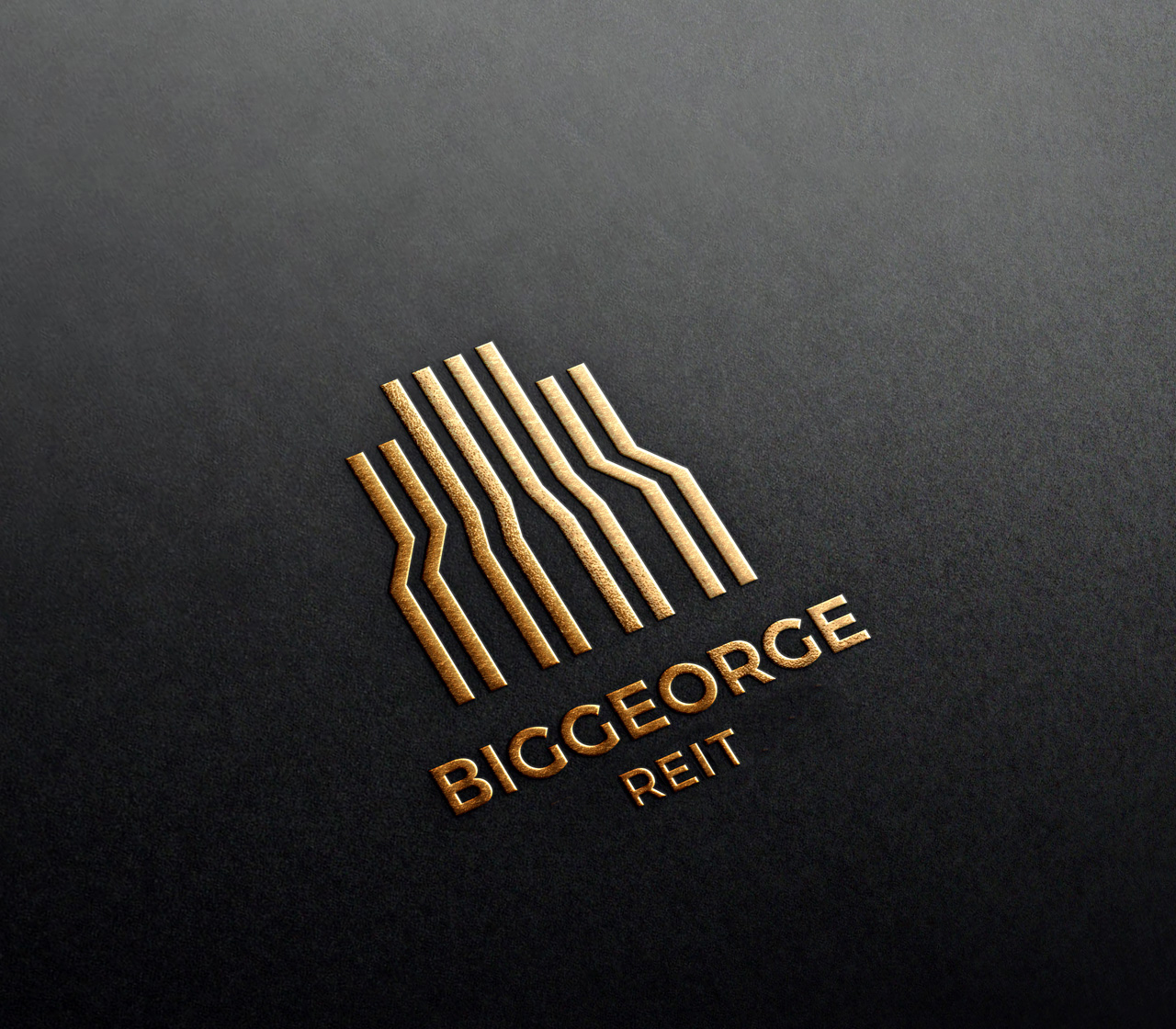 Biggeorge REIT
the main activity of Biggeorge Reit is property and asset management, in addition to selling and purchasing own real estate.
We established our company to exploit the group's professional experience, market presence and the advantages of the favourable regulations for regulated real estate investment companies (szabályozott ingatlanbefektetési társaságok – SZIT) to create a real estate investment scheme that provides a favourable return alongside the real estate investment funds managed by Biggeorge Fund Management Plc., which belongs to Biggeorge Property.