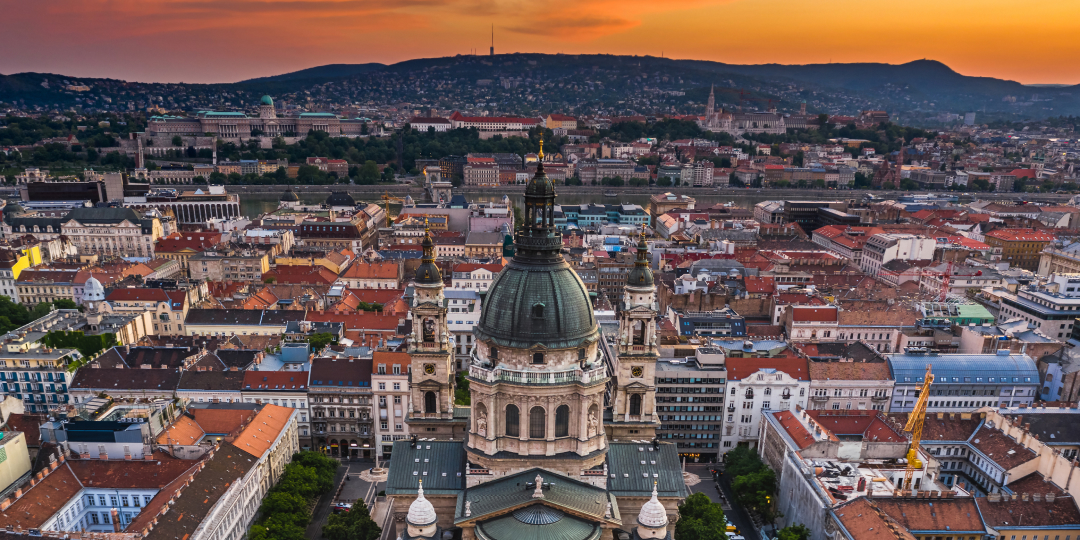 Cookie Policy
For the sake of the tailored service, the BN Zrt places a small data package (so-called "cookie") on the computer or mobile device of the visitor on https://biggeorgeproperty.hu website (hereinafter: "Website"). The purpose of the cookie is to ensure the highest standard of operation of the Website, to provide personalized services, to improve the user-experience.
The visitor of the Website can delete the cookie from his/her own computer and may set up his/her browser so that it prohibits the application of cookies. For more information about this, please visit AllAboutCookies.org. By prohibiting the application of cookies, the visitor takes notice that the website does not operate fully without the cookie.
The BN Zrt shall not use the information stored by the cookies for the identification of the visitor of the Website.
The following cookies are applied on the Website:
Session cookie (SESSIONID) – Its purpose: supporting the Website's certain functions related to the user's workflow.
Google Analytics cookies (starting with _ga) – Their purpose: they provide anonymous, aggregated information of the activity of the visitor of the Website.
The BN Zrt follows the visit of several specific sites on the Website with remarketing codes in order to ensure targeted marketing messages to the visitors of these sites.