For Contractors
Be our Partner!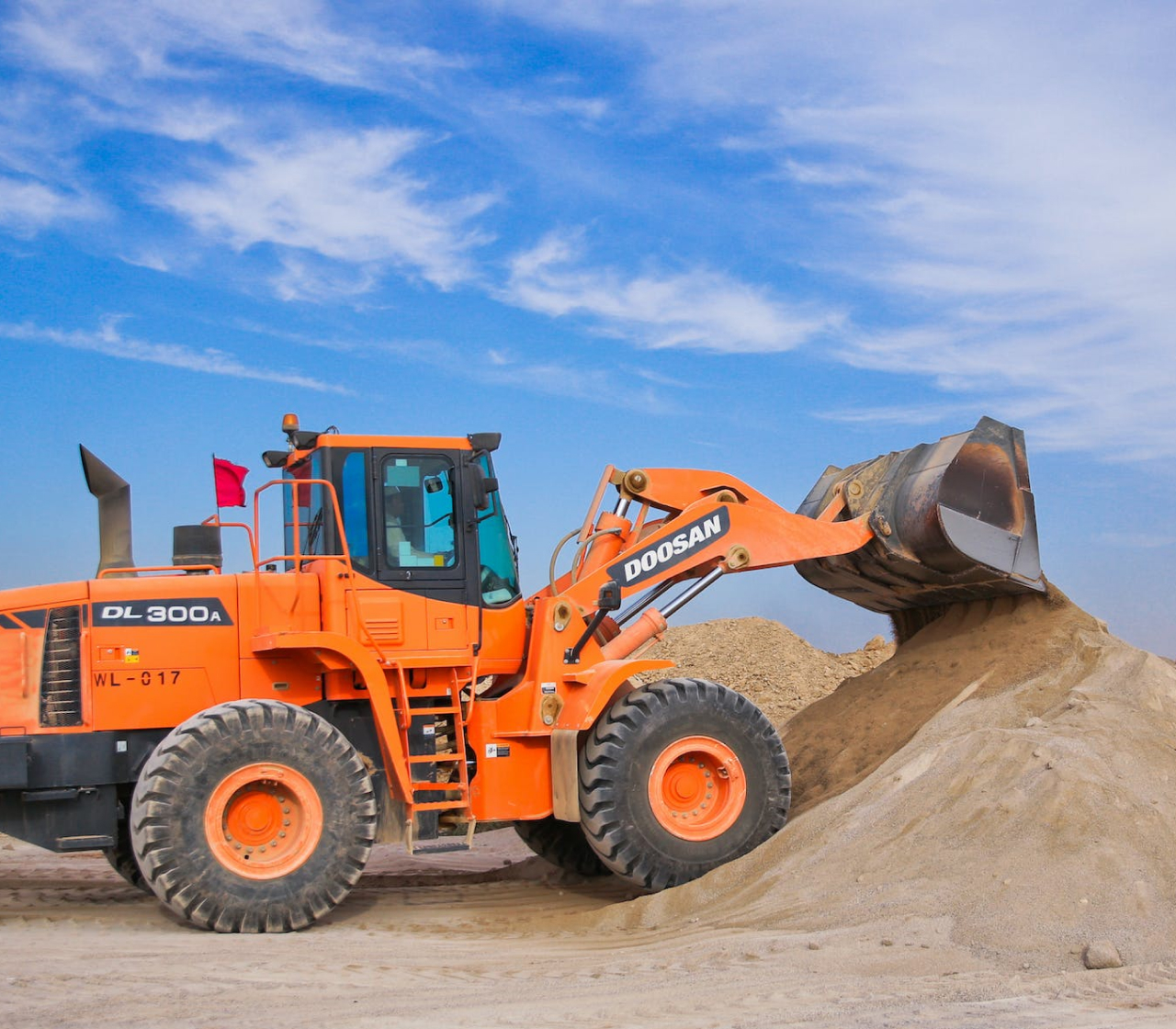 Reference
Biggeorge Property Plc. is a member of Biggeorge Holding, one of Hungary's market-leading, 100% privately owned real estate development companies. In our activities so far, we have implemented more than 265,000 m2 of residential, office, and logistics projects with the support of our construction partners.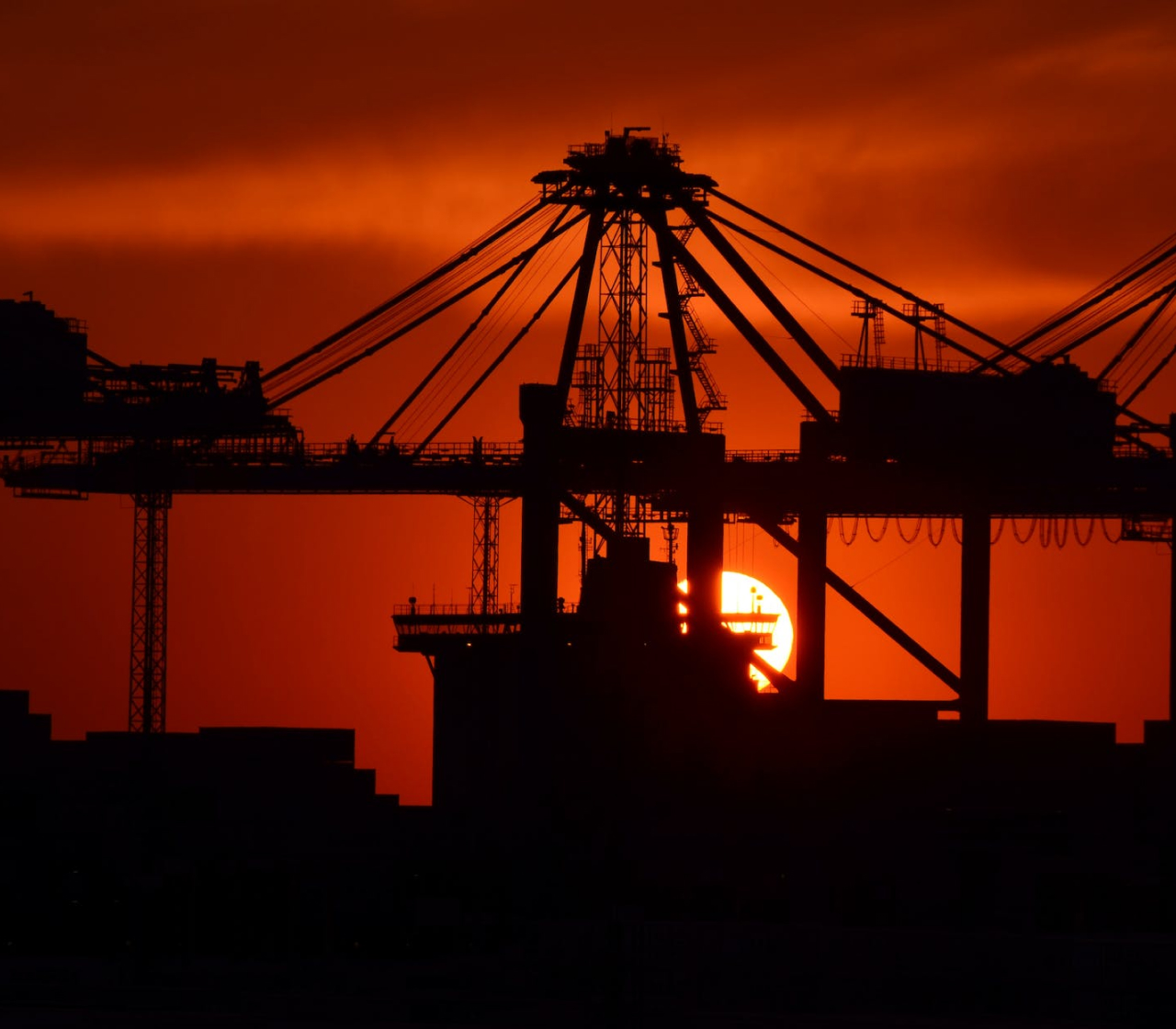 Strategic Partnership
We consider our contractors as strategic partners, whether general contractors with revenue tens of billions of forints or specialist contractors with a turnover of several tens of millions. The strategic partnership is based on mutual trust, which is based on accurate and appropriate quality work on the contractor's part and correct and quick financial settlement on our part. Due to the complex activities of our company group, we can also support the work of our smaller partners in other ways, if necessary, with discounted loans, the provision of machines, accommodation for workers, catering, and weekly accounting.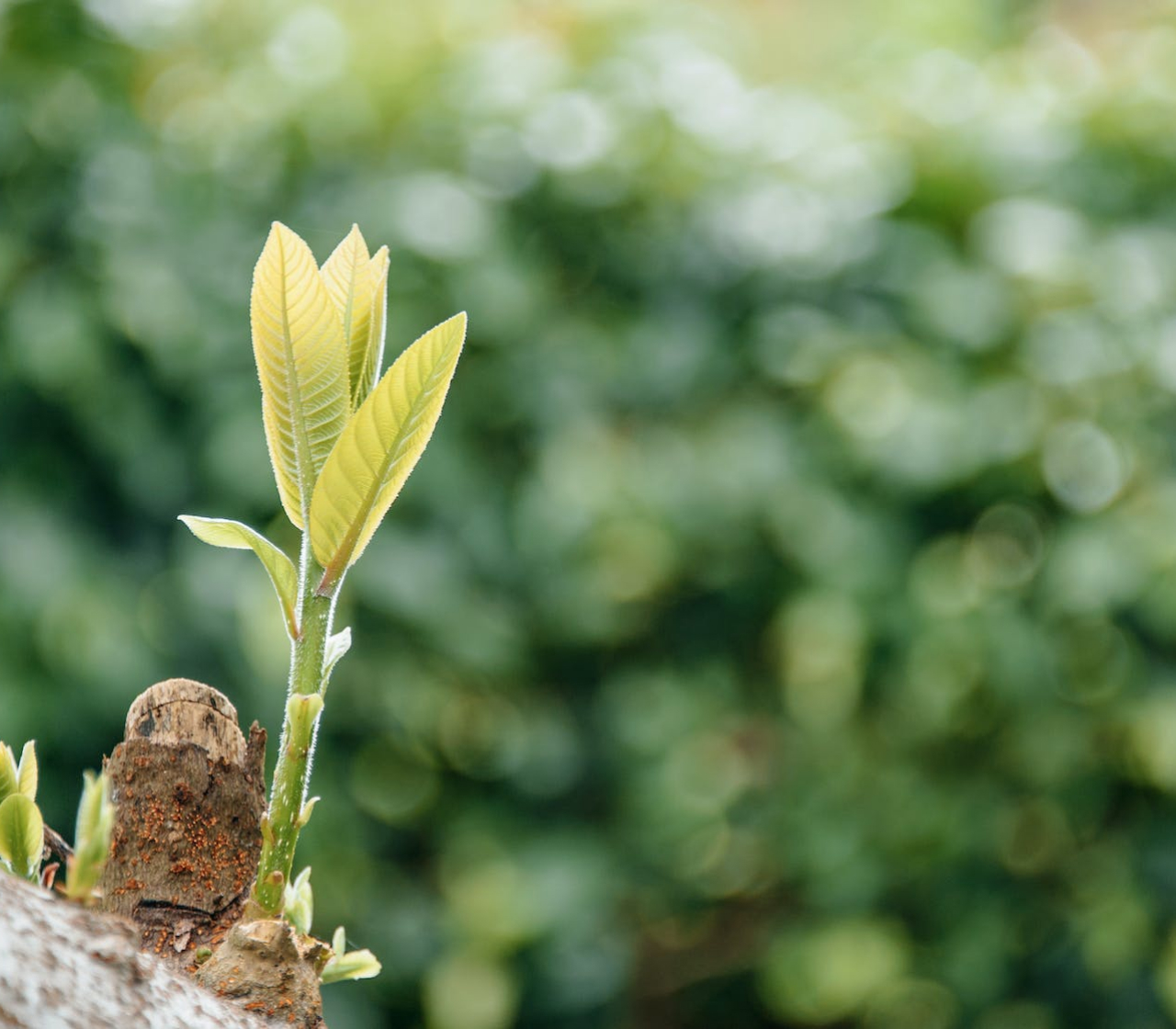 Growth
In our projects to be realized in the next few years, we plan to build more than 465,000 m2, mainly in Budapest, so we want to expand our range of partners significantly.
We are looking for:
specialized construction companies with a minimum of 5 employees
specialized general contractor companies
general contractor partners
In the near future, we are primarily planning to implement residential and hotel projects, but we are also constantly investigating office and logistics projects, so we are also looking for partners interested in implementing this type of development.
Be our Partner!
Let's work together!
Please fill out the form below, and our colleague will contact you.